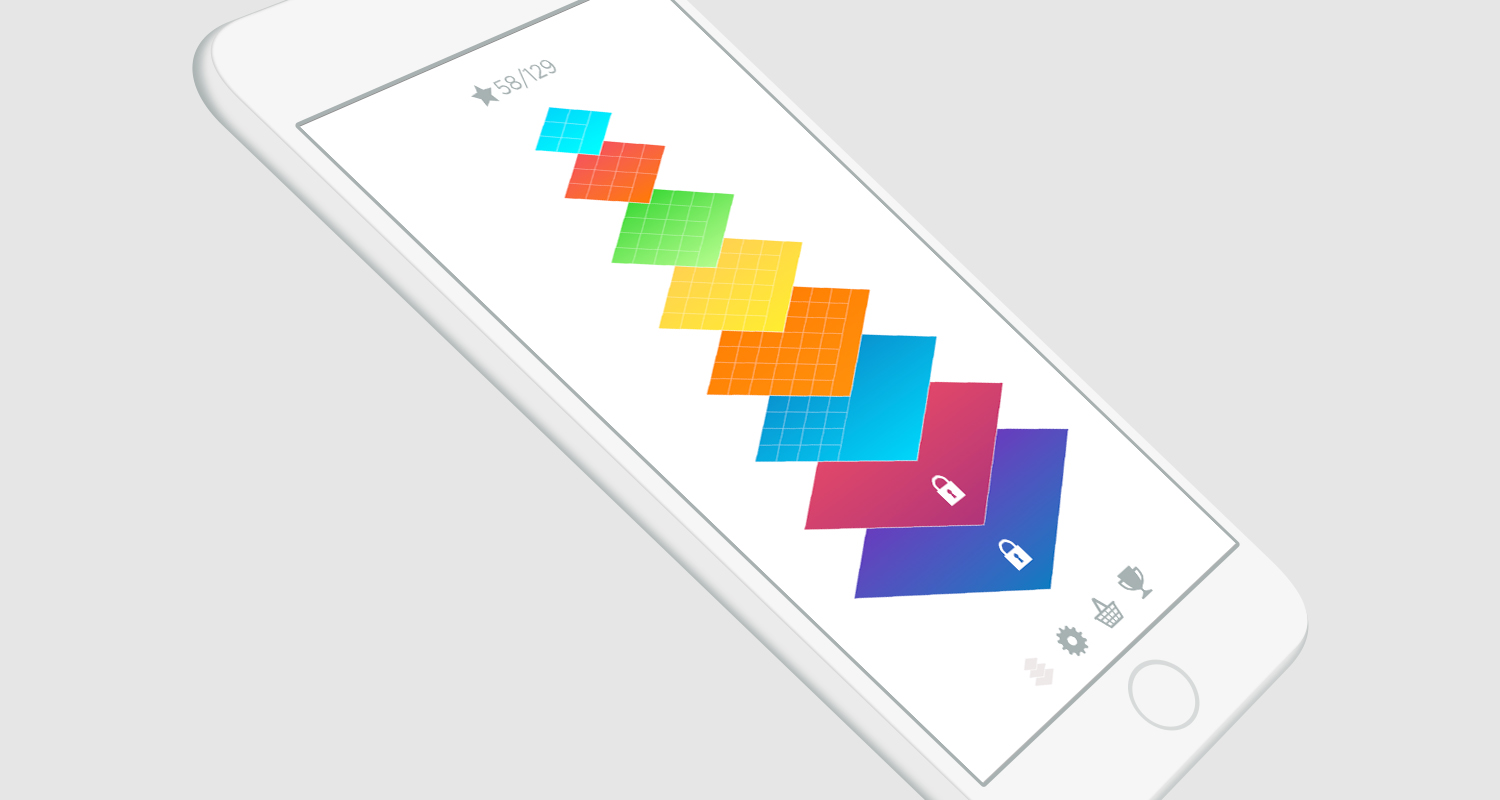 BoxPop Mobile Game
I designed the critically acclaimed mobile and tablet game BoxPop while working at FreshPlanet. The game was inspired by the ancient exploration of the knight's tour in chess.
When the game launched, it was featured as a Best New Game of the Week by both iTunes and Google Play. Gamezebo, FastCompany and many gaming sites praised the game.
After the success of BoxPop for iOS, we created a companion game for Apple Watch. We focused on exclusive, smaller puzzles that work ed well on the device's screen. It offered daily 'streaks' of five puzzles in increasing difficulty.
The Apple App Store named the game One of the Best apps of 2015.