Netflix Branding
As Netflix quickly grew to operate in 190 countries, brand managers realized that their brand system needed to expand to work in many markets of differing maturity.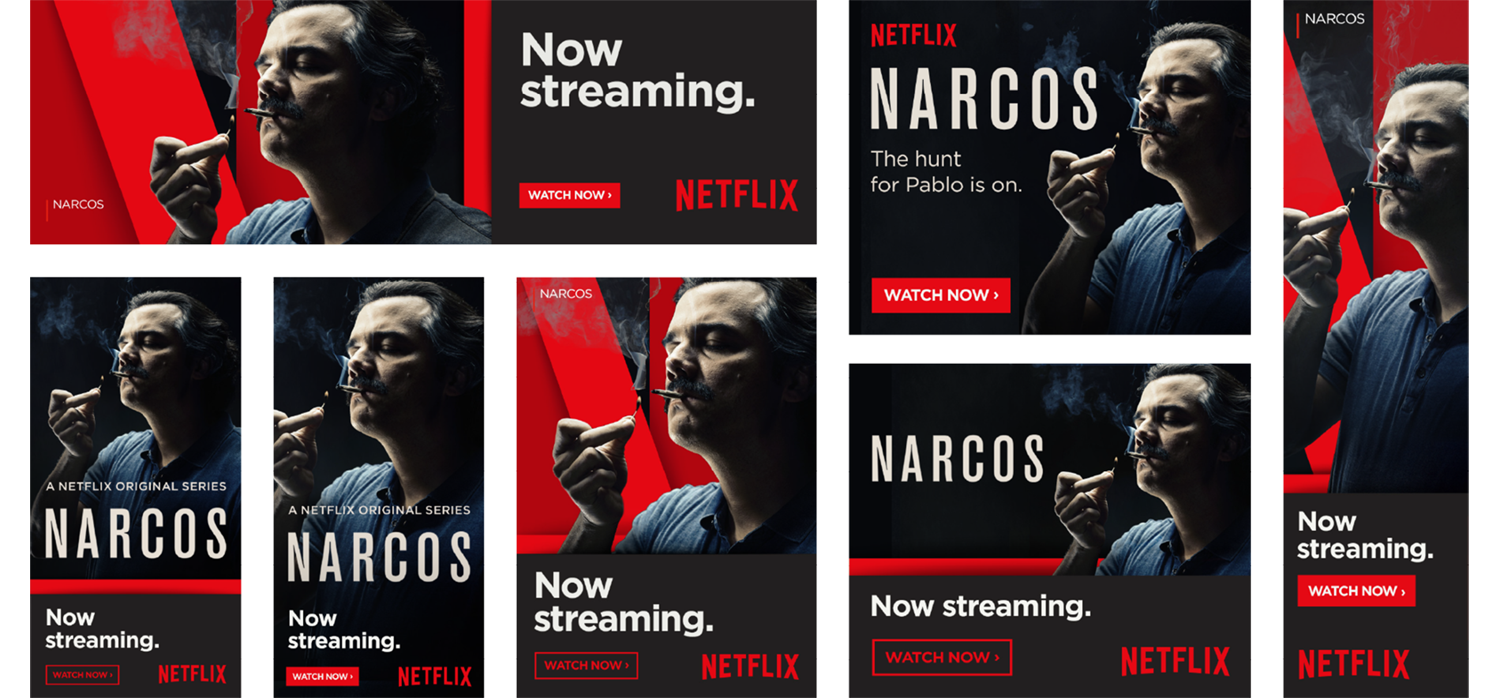 I oversaw the effort to grow the brand system to become more agile and introduced a monogram that serves as a strong graphic element in newer markets and as a simplified expression of the wordmark in more mature markets.
I oversaw the creation of A/V toolkits for Netflix trailers and social videos.
The expanded brand system impacts all social, video, digital, print, OOH and event design.
Provided direction and designed for Gretel